Main Content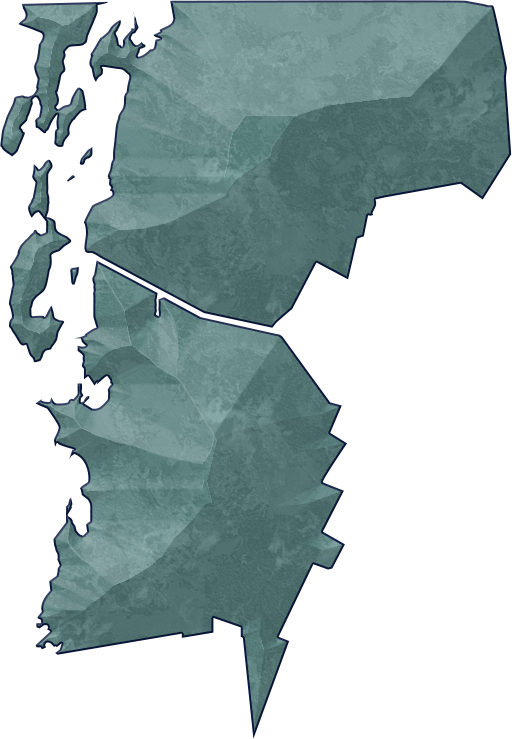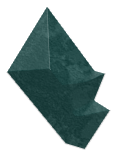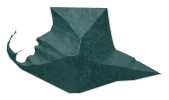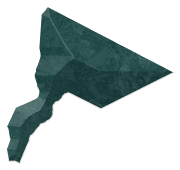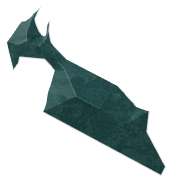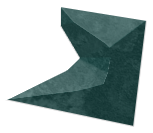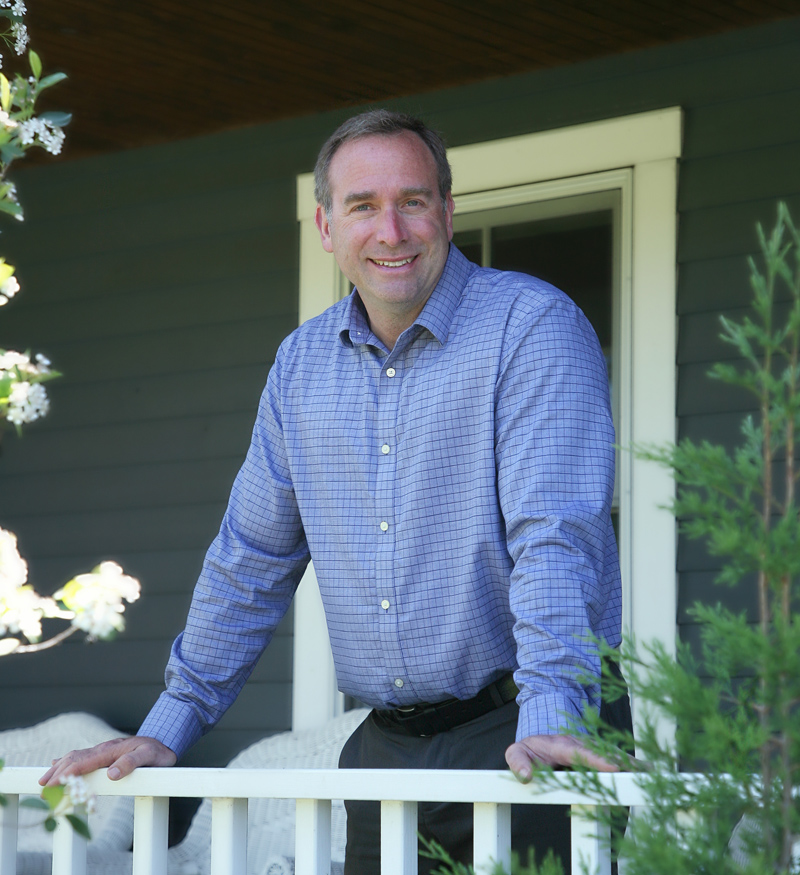 About
Catamount
Realty Group
Catamount Realty Group supports our state officials, emergency responders, and healthcare professionals as they work diligently to keep our communities safe. We thank them for all of their work and dedication to the well-being of our community members. We know many people are in the process of buying or selling a home and need guidance. With the new challenges we face, we encourage anyone facing this challenge to contact our team so we can get to know you and your situation. At Catamount, our clients are our family and we want you to get the best results.
This website has been built with you in mind. From the highest quality property images to the most informative guides and blogs, he is here to make your home buying or selling experience smooth and stress-free.
"Mark Montross came highly recommended by a co-worker. We can happily confirm that he is both an expert with VT real estate, and that he was highly responsive in helping us to find and quickly negotia...
"On November 5, 2009 I received a letter from Mark who said that they were opening a new real estate office. They asked if they could list our home and represent us as we tried to sell our home of nea...
"My experience with Mark has been exceptional. They are friendly, courteous and very easy to deal with. I had my house listed with another agency and never got a showing and was also for sale by owner...
"I have been a real estate broker in southern Vermont for many years and I had Mark sell my home up in Burlington. We listed and sold within a two month period. They are ethical and reliable. I couldn...
"It was a pleasure to work with Mark at Catamount Realty. When we were selecting agents, Mark and his partner, Lisa, stood out as the perfect combination of experienced and dedicated. They were reliab...
"Mark is my agent for the new house I am having built! Very professional and his partner Samira is so helpful also. Samira has helped me and my daughter find finishings for my new house. They are a ve...
"Thanks to Mark and Samira, I now own the property of my dreams! Without their persistence and hard work, this would not have happened. When I first met them, it was while showing me a house that I ha...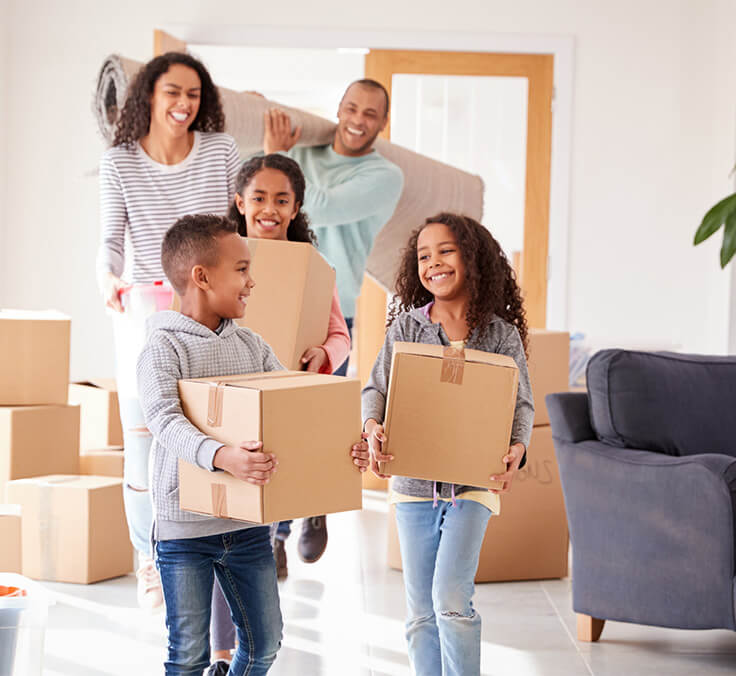 Karate Dojo In St. Albans Provides Space To Grow!
Monday night I had the pleasure of interviewing Master Rucki, a black belt, and the owner of R Family Dojo in Saint Albans, Vermont. Every Monday, Wednesday, and Saturday, kids aged 5 to 18 and adults of all ages come together for one reason: to better themselves. Its not only...
Read More